This article appeared in the 2 August edition of Legalbrief Today, under Policy Watch
Neither Finance Minister Tito Mboweni nor his deputy, David Masondo, was present when the National Council of Provinces (NCOP) considered and passed the 2019 Appropriation Bill on Wednesday (Fin24) – tending to suggest that the final leg of its passage through Parliament was merely a formality. While NCOP member and former National Assembly Finance Standing Committee chair Yunus Carrim 'stopped short' of saying as much (SABC News), by drawing attention to the Minister's absence from the House when it voted on the 'important' Bill, he might just as well have done so. Without Mboweni or his deputy, there could be no debate before the vote took place (Business Day).
Approved by the National Assembly on 23 July, the Bill's 'B' version reflects the R17.7bn allocation to Eskom in April, which Finance Minister Tito Mboweni requested be factored into the version tabled on 20 February but not processed by the time Parliament rose for May's elections. Having been revived on 3 July, it was subjected to public hearings just under two weeks later at a joint meeting of the NCOP and National Assembly Finance Committees. According to Parliamentary Monitoring Group records, Carrim used the opportunity to remind members that, despite capacity constraints, they have a 'huge responsibility' to ensure that the funds appropriated are 'used productively'. Yet after the hearings, each committee met only once – to adopt the Bill.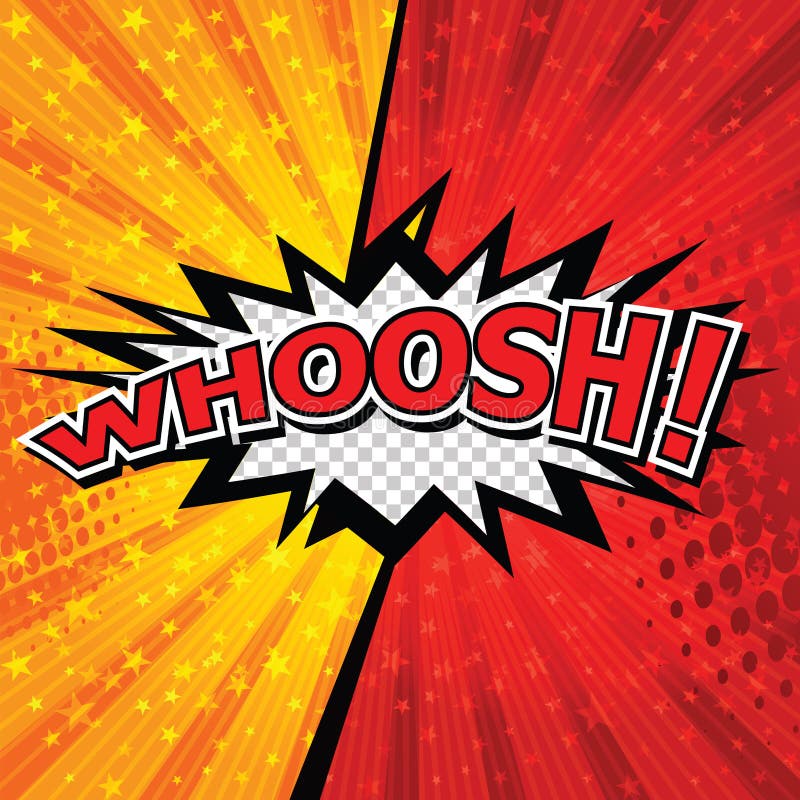 A perception in some circles that it was 'rushed through Parliament' is therefore hardly surprising. In the view of DA leader in the NCOP, Cathy Labuschagne, not only has neither House ever made 'significant amendments' to an Appropriation Bill; the 'right to debate' its contents is being gradually eroded (Business Day). This despite provisions in the 2009 Money Bills Amendment Procedure and Related Matters Act apparently requiring what her colleague, Dennis Ryder, described as 'thorough interrogation' during deliberations in both committees (Fin24). Given the 'austere measures' imposed by the 2019 Appropriations Bill, Ryder believes the three-week process fell far short of these requirements.